DAY 1: day 1! LE P'TIT DEJ'.
French breakfast is not always as romantic as you expect it to be. Some of my friends like to eat half a baguette with camembert on it, dipped in café au lait. Then they enjoy a first cigarette. If you're running late you can also skip the baguette and just have a "café-clope" breakfast (coffee and cigarette).
Day 2: LA SOUPE AUX CHOUX
is a 1981 movie about two old men who drink wine, eat cabbage soup and fart a lot. One day their farts are overheard by an alien to whom cabbage soup is the most amazing thing ever. Short: the French E.T.

Day 3: Sunday is funday.
No culture today, instead: WORRAZ.
https://youtu.be/aA-y1nOBCKA

Day 4: CAFÉ BOUILLU, CAFÉ FOUTU!
(Boiled coffee is ruined coffee) This funny and grammatically wrong rhyme is a reminder never to boil old coffee when you warm it up!
(it should be bouilli, not bouillu)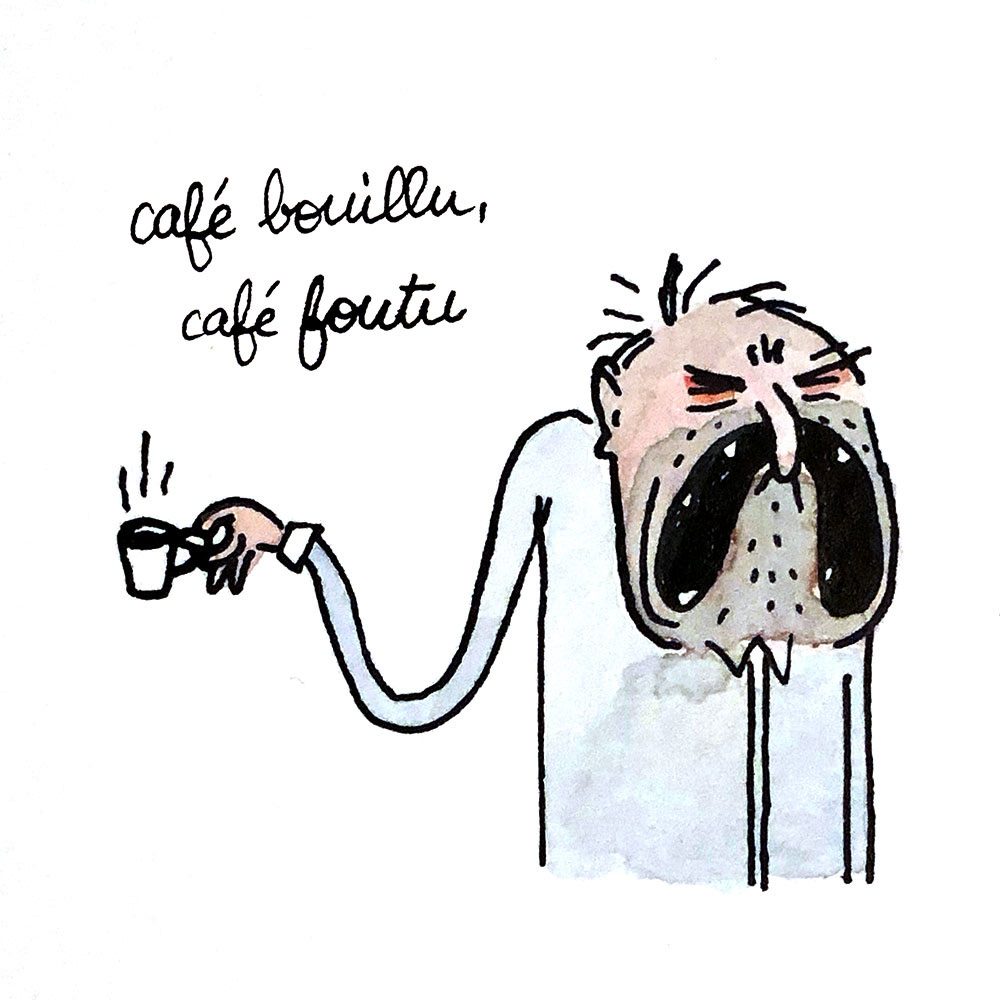 Day 5: UN MONACO EN TERRASSE.
Monaco not only is this quirky monarchy on the french riviera but also a beer cocktail made of grenadine, lemonade and light tap beer that is generally ordered by adolescents. Cheers!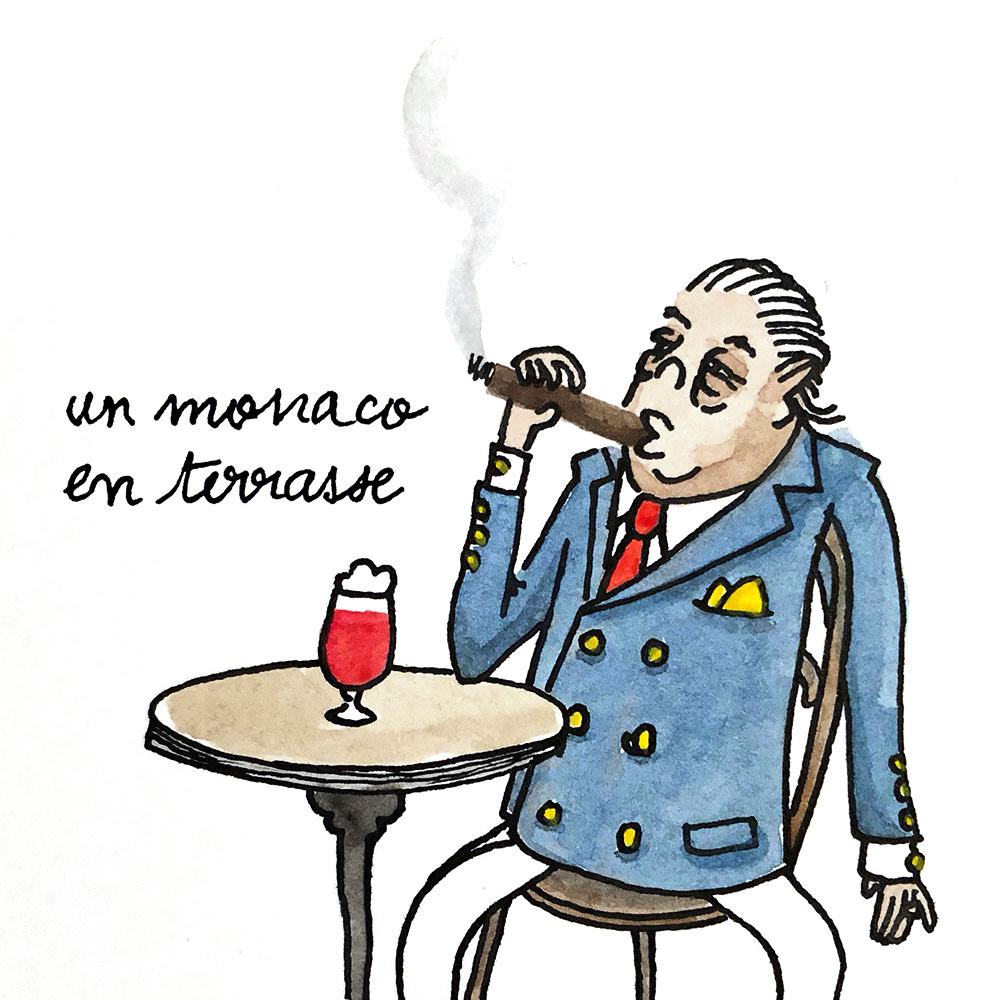 Day 6: NICOLAS.
This is an adaptation of mascot Nectar, the iconic delivery man of Nicolas, famous french wine specialist where you can get everything from low-priced wines to pricey champagnes.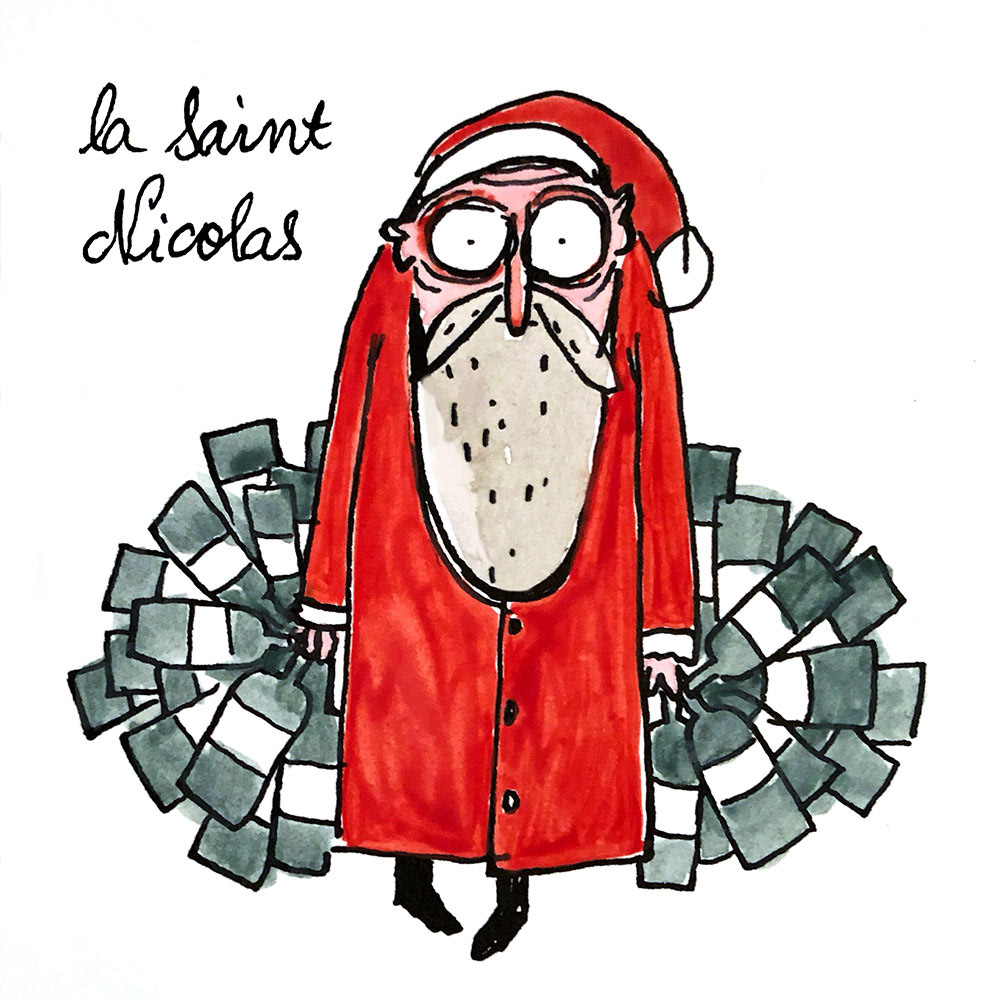 Day 7: LA FÊTE DU SLIP.
The celebration of the briefs. When you party so hard that you loose your mind…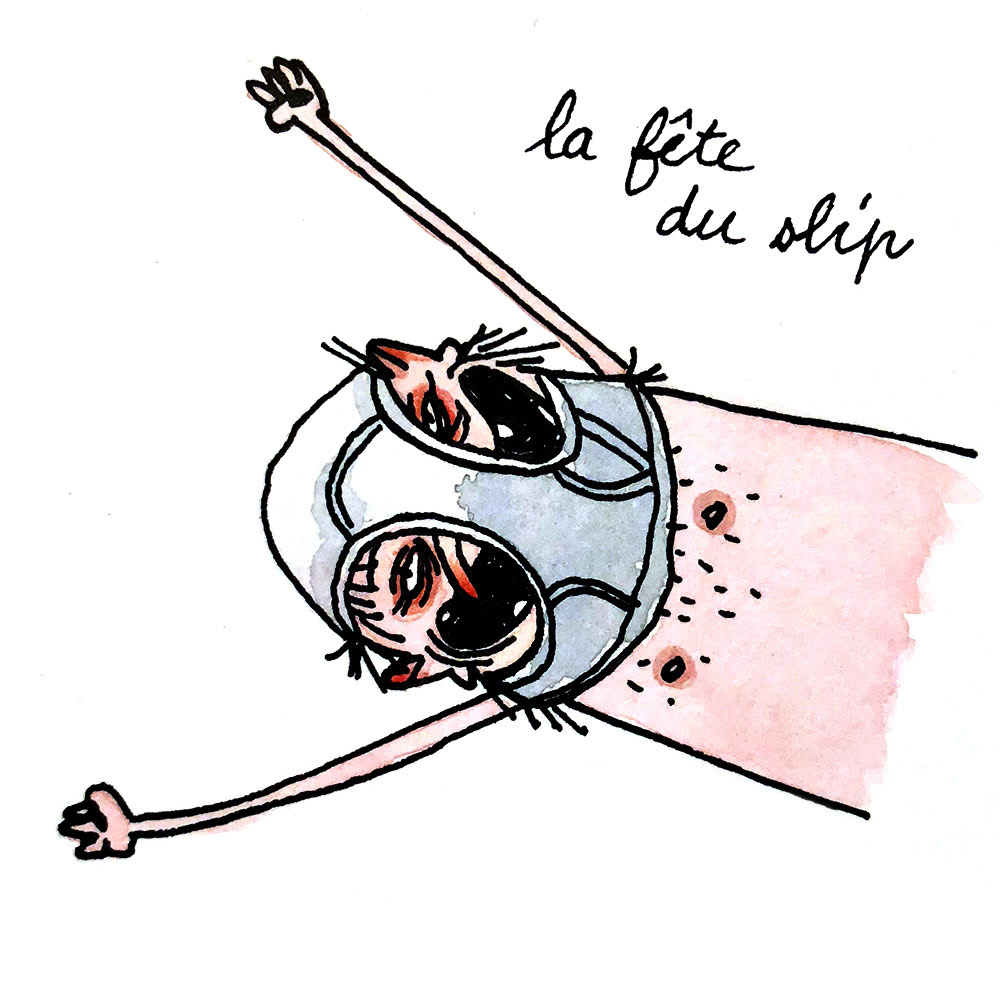 Day 8: L'INSPECTEUR MAIGRET.
One of the best ways to discover Paris without traveling is to read Simenon's novels…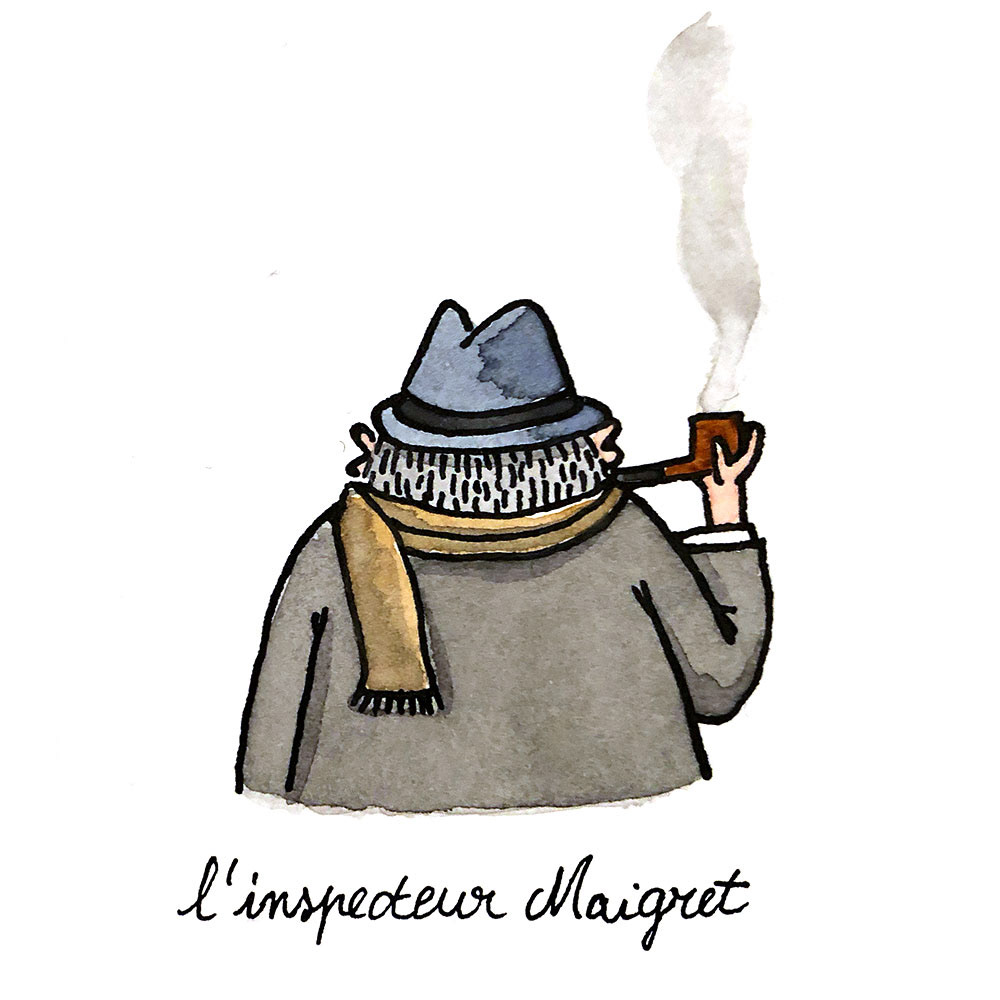 Day 9: FAIRE CHABROT.
Custom whereby at the end of a soup, one adds red wine to the bowl to dilute the remnants and brings it to the lips to drink in big gulps. (La société rurale traditionnelle en Limousin, pp. 265-266)

Day 10: Sunday is funday.
No culture today, instead: FLMNGS https://youtu.be/KW8GX2n4qbY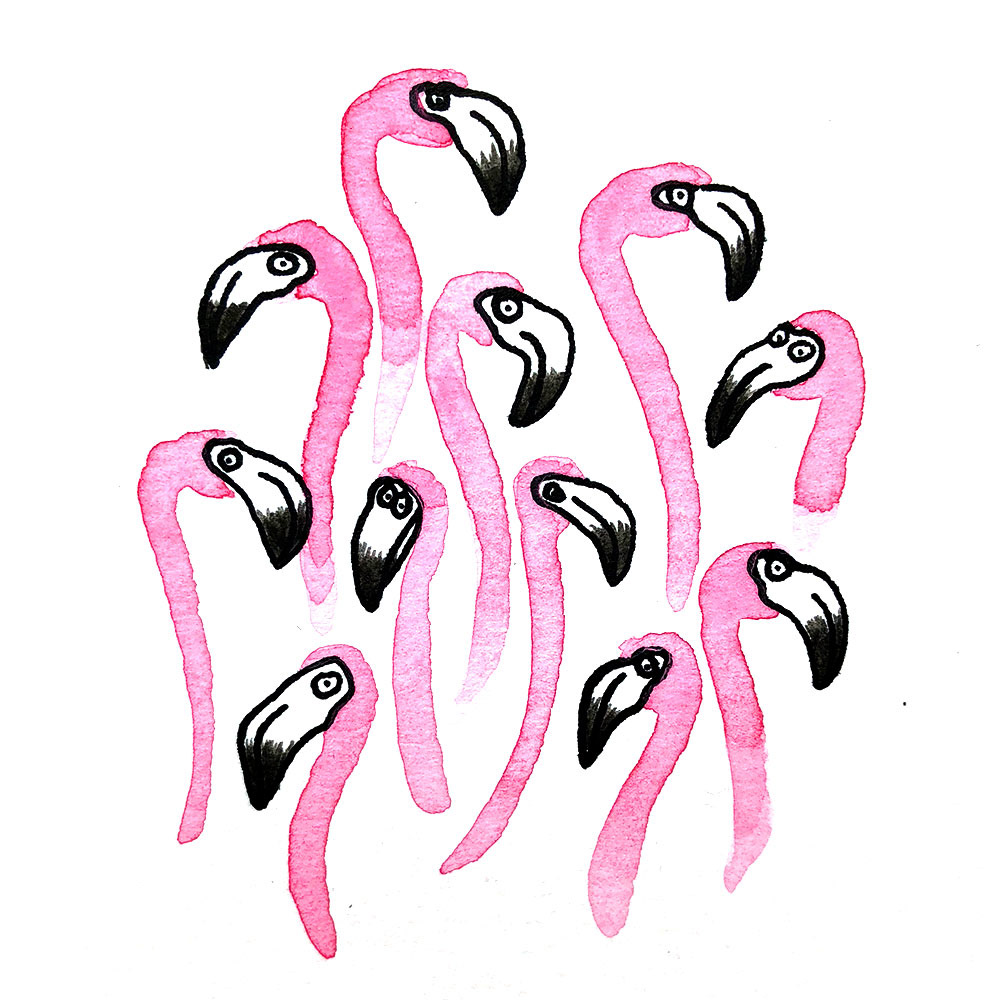 Day 11: HAUTE CUISINE
For example this highly sophisticated dish from Alain Ducasse at Plaza Athénée in Paris: Hemp seeds, leaves and flesh from butternut squash and pumpkin (95 €)

Day 12: CHANTER EN YAOURT
You love the Spice Girls but can't remember (or don't understand) the lyrics? Just sing it in "yoghurt"… Yo sé yo wa da uan, wa yo béli béli uan!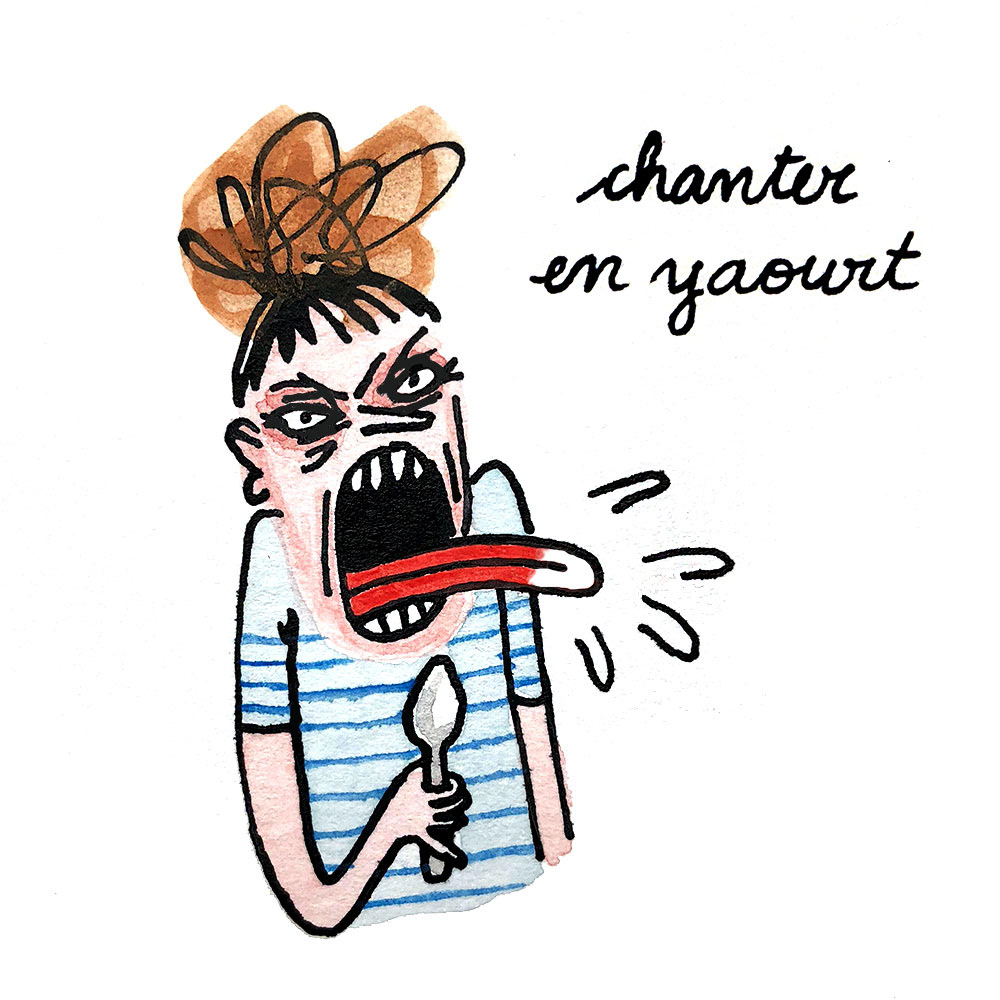 Day 13: CASSE TOI POV' CON! (Beat it, asshole!)
This is what former president Sarkozy shouted to someone who didn't want to shake his hand at the Paris agricultural fair 2008

Day 14: LE RADIS-BEURRE
Classic french school canteen food. I always hated it.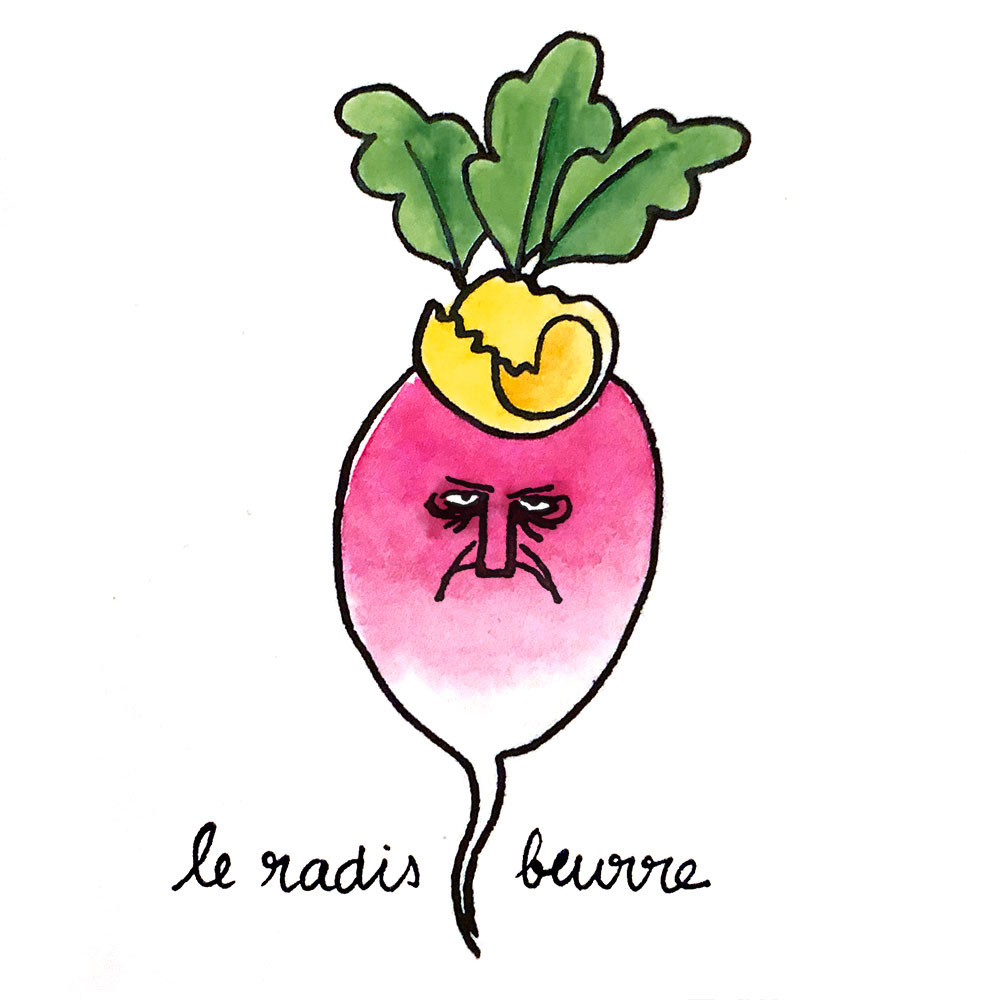 Day 15: LE SOLEX
First steps into freedom…