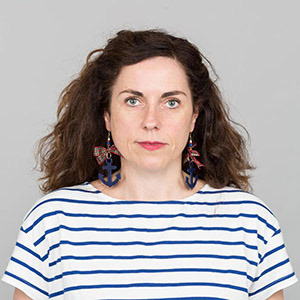 I was born near Dresden in Germany, grew up in Paris and have been living and working in Berlin since 2005.
2012 I decided to quit my day job as art director and started a new life doing what I really love. I now split my time between illustrating 
and some graphic design work as a freelancer.
All of the illustrations herein, unless noted, are copyrighted by the artist.
No part of this site, or any of the content contained herein, may be used or reproduced in any manner without the permission of the artist.