atemo needed a professional branding and a simple website. 
I usually start with a keynote presentation to organise my ideas and communicate with my clients. 
I also often use diagrams and clear sketches to make sure we talk the same language…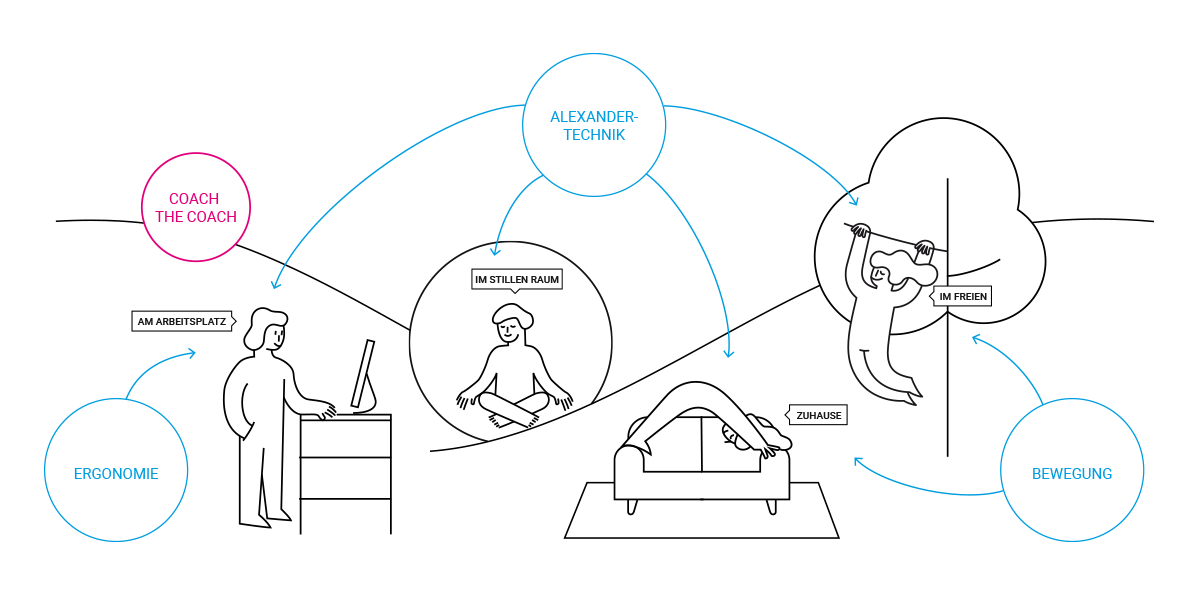 Illustrations and animated logo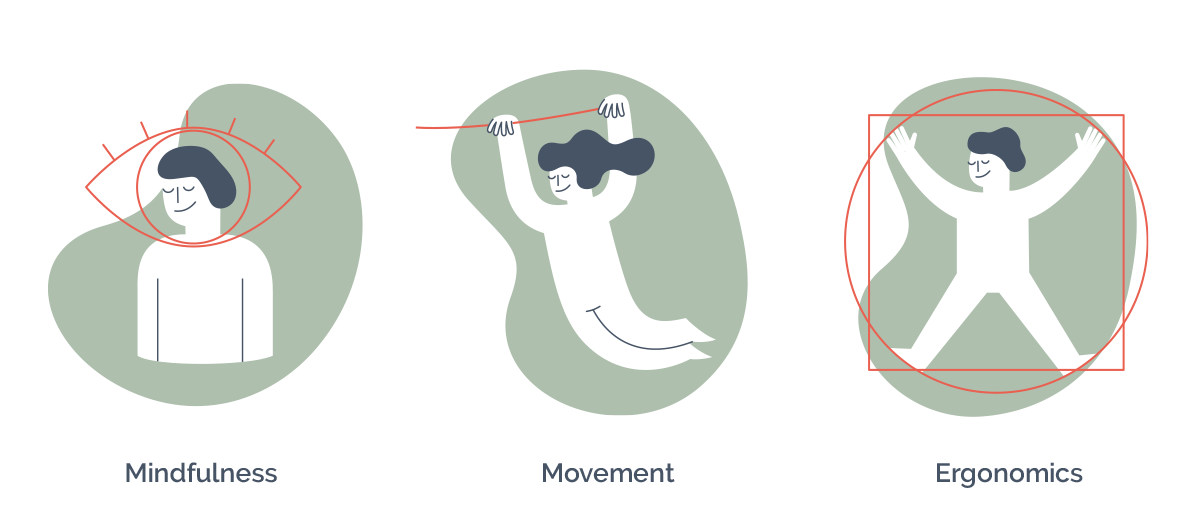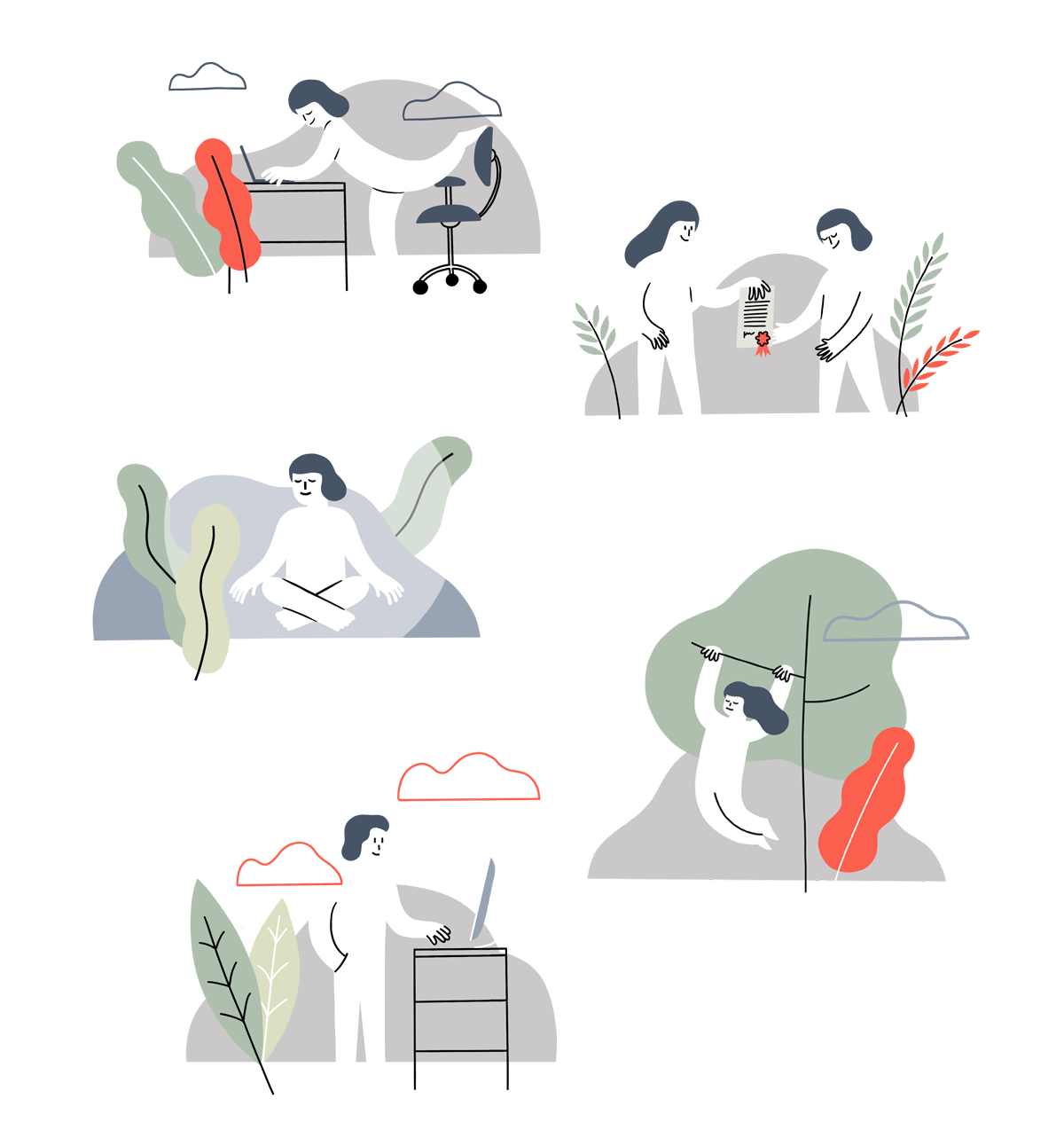 And finally the website… 
I used a Squarespace template, so it is easier for the client to edit the content in the future.